"True Story" at EST Theatre
"True Story" at EST Theatre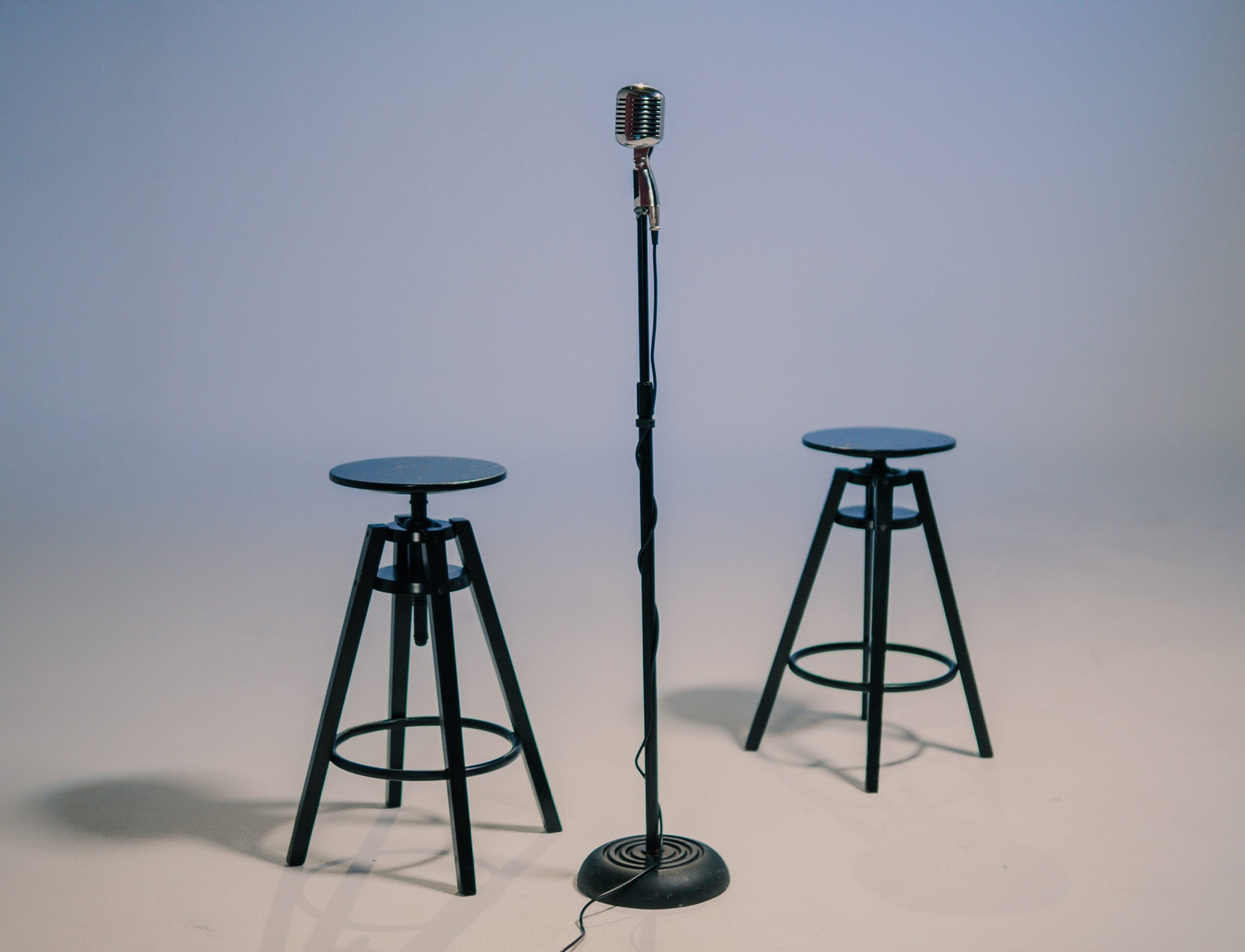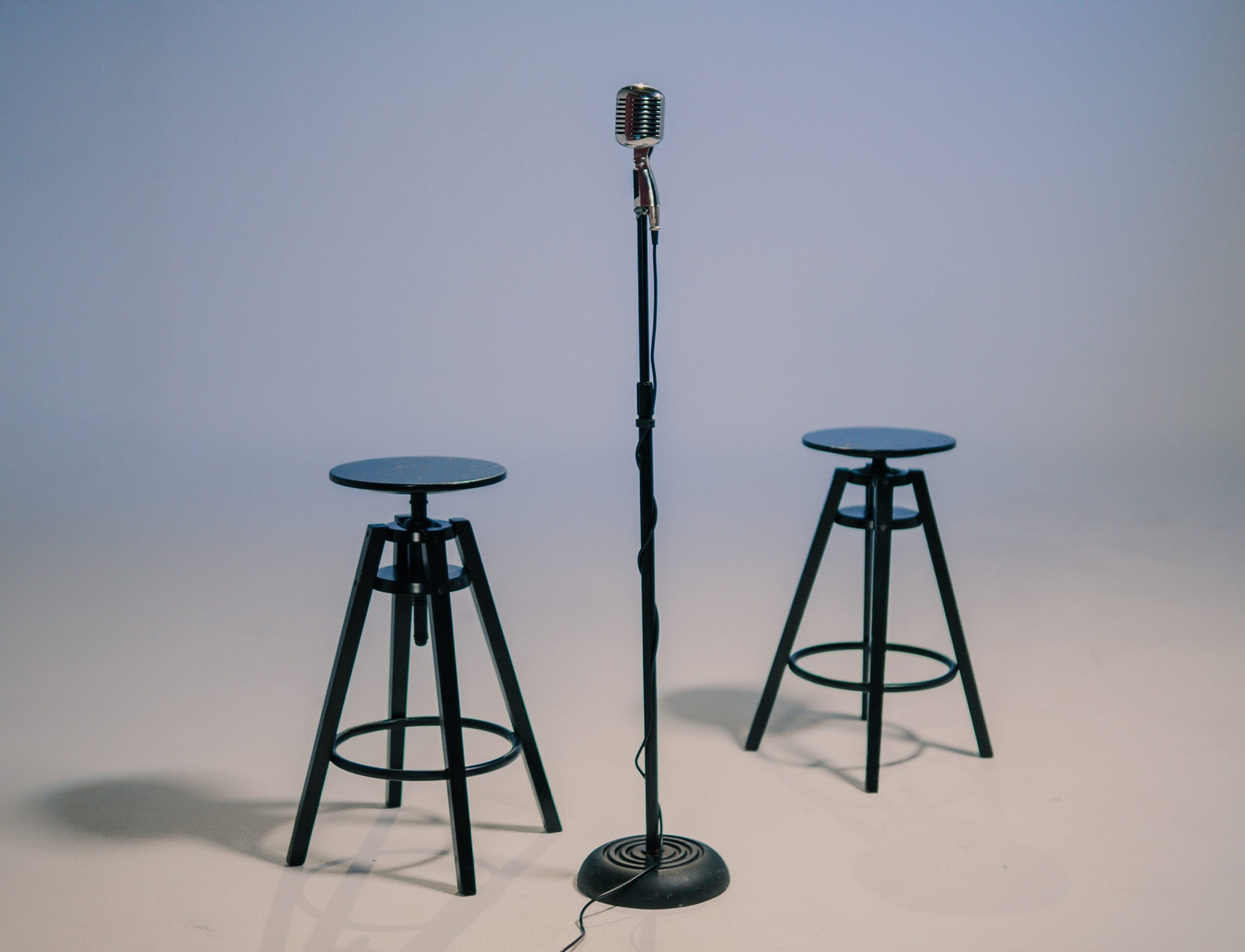 Thank you EST Theatre for inviting us to read at True Story on Sunday evening, January 7th!
We enjoyed listening to everyone's story. The writing was solid, authentic, humorous, thought provoking. The deliveries were as good as the writing. How cool is that? A big shout out to Adam, Wes, Glenn, Mary, Bob and Odd who joined the audience and listened to our storytelling. We appreciate your sincere support.
Returning Soldiers Speak alumna and Deadly Writers Platoon member Terre Fallon read a well-crafted edited version of "In the Army" (you can read the complete version in The Storytellers: Veterans and Family Members Write About Military Life available on Amazon). Sunday night's reading was Terre's best read yet! She delivered her humorous yet poignant story with humor and great timing. Returning Soldiers Speak alumna and Deadly Writers Platoon member Eric Fleming read a new story about an R&R trip to Germany during Desert Storm. Even though we hadn't heard this story before, it was fun to hear Toby and Sergeant Graves' mentioned; they are familiar characters in Eric's memoir he is writing. I read a new piece I named "Wonderland." It's a true story about the hows and whys of my first audition into the strip club world of Hollywood in 1982. Needless to say, it wasn't easy to write, and even harder to read before an audience. But the audience gave me such positive feedback I'm actually looking forward to delving even further in the wonders of "Wonderland."
Speaking of the audience, there is a real sense of community at EST Theatre. Lizzy Ross, co-founder and co-artistic director of the theater, and founder and moderator of True Story, embraced us with warmth, sincerity and camaraderie. We truly appreciate it, and we embrace the community of EST Theatre as well!
On the first Sunday of every month, EST Theatre presents True Story moderated by Lizzy Ross. Lizzy picks a theme for the night's storytelling. Even though the presenters write a story based on the same theme, none of the stories that are read are the same. In the Deadly Writers Platoon writing workshops, we experience this phenomenon over and over again. We begin with the same writing prompt, but everyone's writing is unique.
In case you're wondering, the theme for February's True Story is "What if…." Some of us have already started thinking about what to write. What if you join us?
---