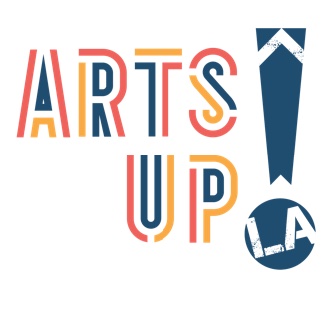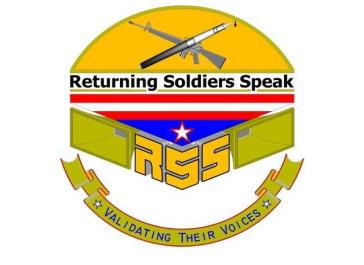 ArtsUP! LA & RETURNING SOLDIERS SPEAK
SEEK SUBMISSIONS for
The Letters Project
ArtsUP! LA & RETURNING SOLDIERS SPEAK
SEEK SUBMISSIONS for
The Letters Project
ArtsUP! LA and Returning Soldiers Speak believe in the transformative power of story. Through dialogue, workshop, and performance, veterans, first responders, and their families gain new understanding about themselves and the world around them. Empowered, they seek integration back into the community and at the same time the community gains new perspective and understanding about what it means to serve.
We are calling for letters and correspondence written by military personnel to members of their family and friends during times of war. The letters and correspondence should embody the hopes, fears, and observations of those deployed during wartime from the Civil War to Operation Freedom's Sentinel (1 January 2015 to 30 August 2021).
The letters and correspondence will be the inspiration for an original theater performance, performed by professional actors—many of them veterans—and presented in Los Angeles at The Blue Door theater in 2024. Using the letters and correspondence as inspiration, selected veterans will write original monologues and scenes as part of a performance piece including readings of the letters.
Our intent is to give voice to veterans who have experienced war as well as to show how the different wars affected and continue to affect their relationship to the military. In addition, it is our hope that the audience will gain new understanding about our veterans and what it means to serve in uniform.
Submission Guidelines
***Deadline for submissions has been extended to November 28.***
Deadline for submissions is October 15, 2023. Notifications by November 15, 2023.
Our panel of judges will select the letters and correspondence to be included in the theater performance.
All parties will sign a collaboration agreement.
The participants retain all copyright.
The participants will receive a stipend for their contribution.
How to Submit
You can submit letters and/or correspondence to Returning Soldiers Speak via mail, email, OR online. Directions for each option are listed below. Please include your contact information with your submission.
To submit via mail, please send copies of the letters. We do not want the original letters and ask that you please keep them. Mail copies of letters and/or correspondence and your contact information to:

Returning Soldiers Speak
4821 Lankershim Blvd., F 560
North Hollywood, CA 91601
To submit via email, attach digital copies of your letters to an email and send to Returning Soldiers Speak at

[email protected]
To submit online, please complete the form below and upload digital copies of letters and/or correspondence.
ArtsUP! LA
& Returning Soldiers Speak are 501(c)(3) public charities registered in the State of California.