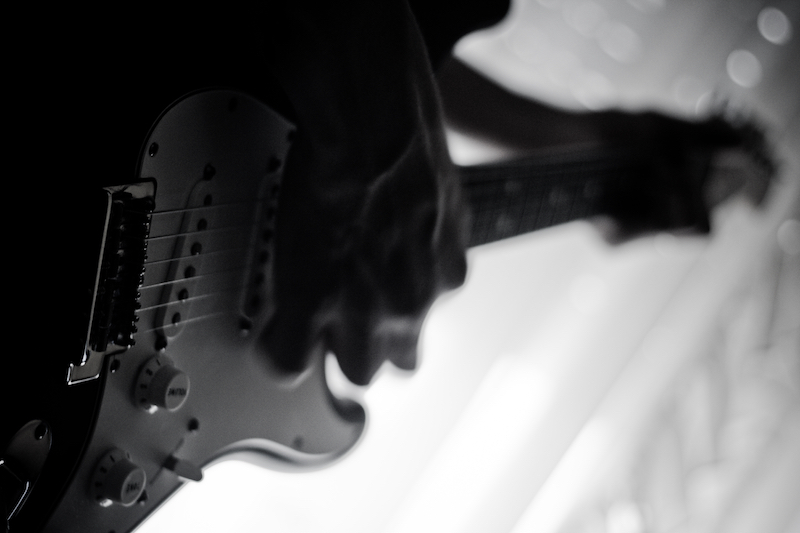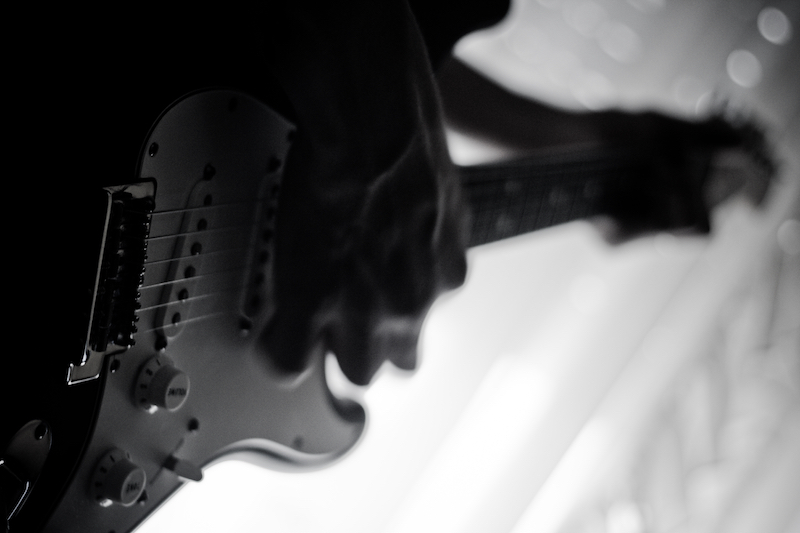 I had played clarinet and sax in the school and Boy Scout bands. The high school was central to a farming community, where memorizing the breeds of cattle, sheep, and pigs was mandatory, and music and art were disdained as worthless pursuits. So, when I attained first chair clarinet and played lead alto in the dance band, while doing some arranging (guilty pleasure), nobody cared, especially my stepfather and his kids.
After graduating from high school, I got a job downtown where I eventually met a couple of guys who played guitar. I bought a Fender Bass, we found a drummer, and a rock group was born. We covered current hits, some original songs, and played colleges and teen clubs throughout the state. And I was having fun for the first time in my life. Thank you, music.
Then one day, "Greetings". I was drafted. That kind of put a damper on the fun. This was during the "escalation" of the Vietnam War and I knew that I would be sent home in a body bag. So I enlisted in the navy. "Put some water between me and them," I thought.
After boot camp and six months on the deck force of a destroyer, I was assigned to the radar gang. A clean job, compared to what the guys down in the engine rooms had to endure.
As a Radarman, I watched the war from the comfort of a padded chair. I remember seeing two "Bogies" (air contacts) on my scope and listening to the radio chatter between a fighter pilot and the air traffic controller aboard the carrier we were escorting. The pilot reported a Russian MiG in his sight. He shot his guns off and exclaimed, "I got 'im! I got 'im!". And one of the blips on my radar scope disappeared. "This is war," I thought.
There were two guys who would sing harmony in the chow line, and who played guitar. On my next leave home, I brought my bass back with me. There happened to be a drummer on board and so I was in a band again. We played on the ship and on shore liberty, once at a restaurant in Hong Kong, where we were paid with a first-class steak dinner. Thank you, music.
When my four-year enlistment was up, I went home to my previous day job as a computer operator/programmer and tried to resume music, but it just wasn't happening. I met a girl and we decided to come to Los Angeles. Hollywood.
Electric bass being a versatile instrument, somehow I got involved in Greek folk music, played around town at Greek restaurants, clubs, weddings, festivals, etc. One steady gig was at a restaurant, where I found myself playing alongside a keyboard player who had been in the Soviet army at same time that I had been in the American navy. Thank you, music.
---