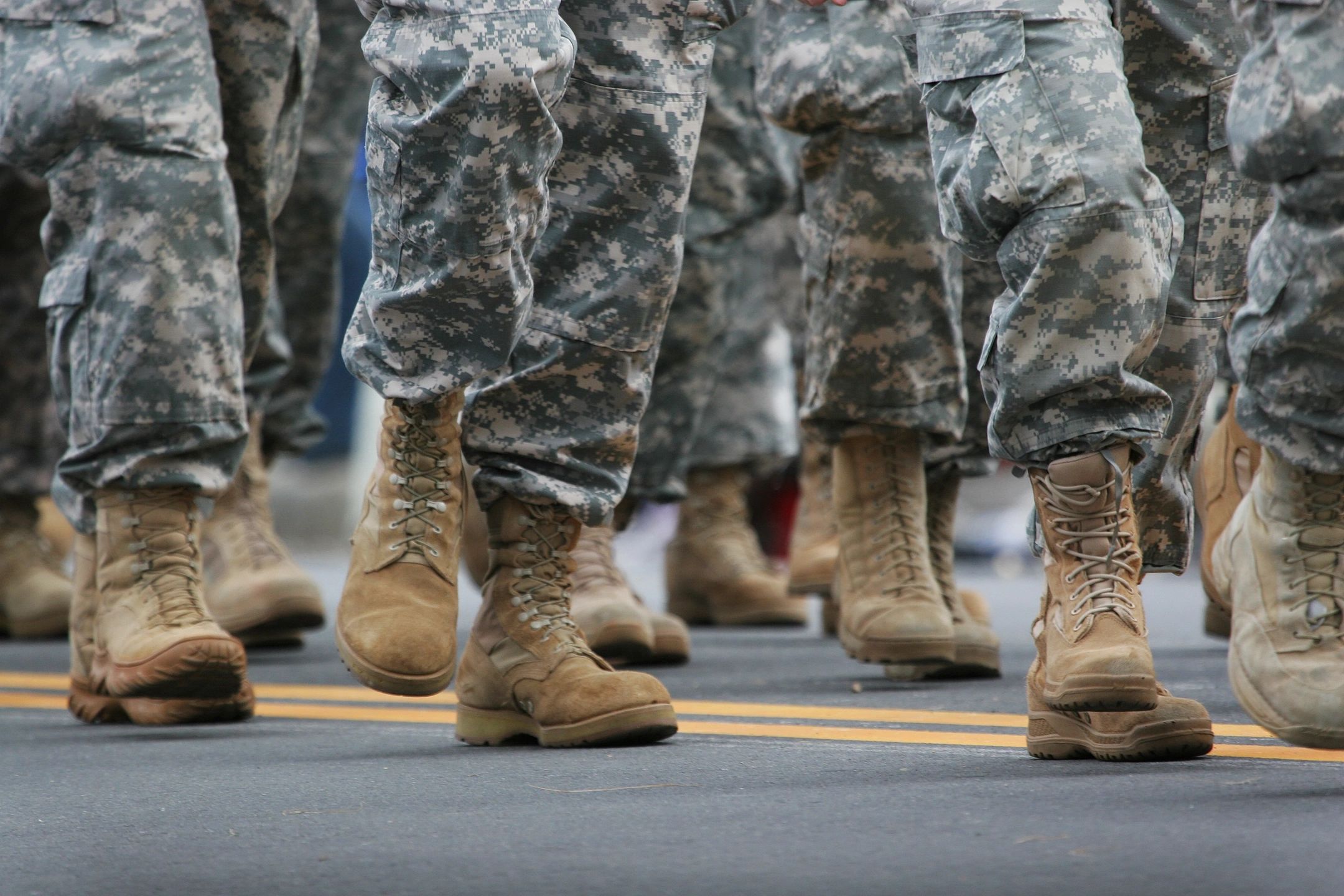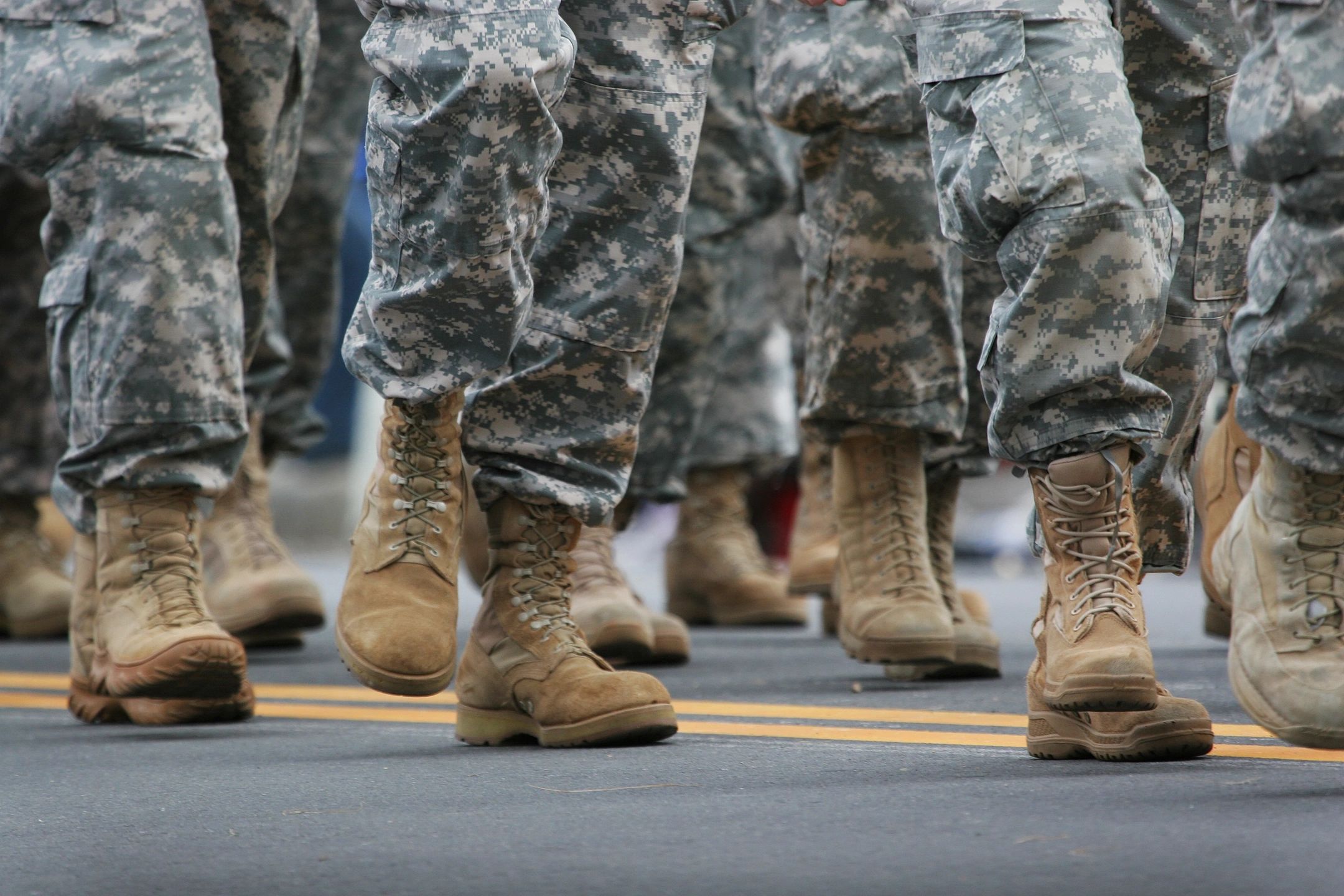 Since the inception of Returning Soldiers Speak, we have held the belief that a neutral space allows our veterans to express their views and stories without fear of being judged or rejected. If we had said, "We are a liberal organization," then the veteran with conservative views might have turned away. It we had said, "We are a conservative organization" then the veteran with liberal views might have fled. It does not matter to us if the veteran's views are to the left or to the right or in the middle of the political spectrum. What has always mattered is that we offer a safe place for veterans to write their stories, and a venue for them to tell their stories, to speak their truths. What has mattered most is that we support their voices in all of their diversity because our veterans have something to say and they need to say it.
But with the current state of affairs in our country, I can no longer remain silent. I'm certain I will anger some, but that too comes with the mission of Returning Soldiers Speak. Many of the veterans I work with are discouraged and feel the pain of what is happening in the country they served and defended against tyranny, dictatorship and bullies, the country for which they wore the uniform, protecting our constitution, democracy and freedoms. It has always been my job to safeguard their voices so that they may speak what they have written—but these safeguards are needed now, more than ever.
Writing is a sacred act and much of the time it can be difficult because, as writers, we go to those dark places that reside within all of us. But unless we plunge into those places, reveal what exists within, write what we know, what we have experienced – no matter how scary – the very forces the veterans have fought against will overwhelm them, and all of us.
I am not sounding the doomsday alarm; I am presenting a solution. I'm even more committed to creating a safe, fostering and supportive place for veterans to write their stories, their feelings, and their thoughts about what is means to serve in the military as active duty, and what it means to be a veteran during these turbulent, divisive times.
Returning Soldiers Speak must remain vigilant. I call on you to help me protect the voices of those who have seen the effects of tyranny and dictatorships. I call on you to help me serve those who have served. For I believe more than ever we must listen to what our veterans have to tell. Please, find out more about the mission of Returning Soldiers Speak. Tell a veteran about us — they may want to participate. Read Returning Soldiers Speak: An Anthology of Prose and Poetry. Is it possible that, in this way, our work — together with community and veterans and advocates and the families of veterans and civilians — might ensure that our democracy and constitution are protected for future generations?
---